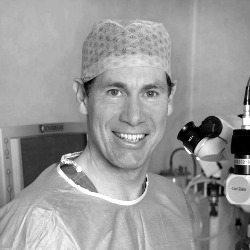 Mr Keith Bates


MA (OXON) BM BCH (OXON) FRCS FRCOphth

Consultant Ophthalmic Surgeon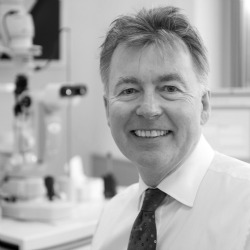 Mr Robert Morris


BSc(Hons), MB BS (Hons), MRCP, FRCS, FRCOphth

Consultant Ophthalmic Surgeon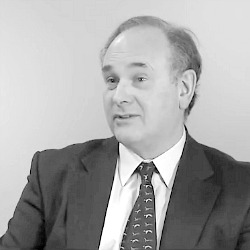 Mr Paul Rosen


BSc(Hons), MB ChB, FRCS, FRCOphth, MBA

Consultant Ophthalmic Surgeon
Eye surgery available in London and the Southeast
This eye treatment is available in:



The Treatment
LASEK is another Laser Eye Surgery technique used to reshape the cornea. It is less common than LASIK.
LASEK (also known as ASA – Advanced Surface Ablation) is a technique where we use the laser to treat the surface of the cornea without the need to cut a flap.



We soften the corneal epithelium (outer surface of the cornea) with an alcohol solution.



We fold the epithelium away from the middle corneal layer to apply the laser. As with LASIK, the amount of treatment we apply depends on your prescription.



Following treatment, we replace the epithelium to allow healing. This approach is quicker and more comfortable than the PRK procedure. But, healing after LASEK takes longer than LASIK.
At the end of the Laser Eye Surgery, we fit a soft contact lens known as a 'bandage lens' is on the corneal surface. The contact lens protects the corneal epithelium while it heals. It also reduces (but does not eliminate) discomfort. The bandage lens stays in place for up to a week, depending on how soon your eye heals.
The Results
Following LASEK, you will not appreciate your improved vision until the epithelium heals. It usually heals in about a week. The eye may also be gritty or sore during this time and for the first day or two, it may feel painful.
We may suggest LASEK to some patients with low refractive errors, thin corneas, and lifestyles where they may be a risk of direct ocular trauma. We will discuss whether LASEK is a suitable procedure for you during your assessment with us.
The best way to figure out your options is to give us a call on: 01865 513 483 and we can help answer any questions you have
Weekly eye treatment updates
We regularly share updates and video blog posts on the most common eye treatments